Yogurt is delicious, healthy, and surprisingly easy to make at home. Many are bringing yogurt makers into their home to enjoy fresh, homemade yogurt that is all-natural and a great addition to a healthy diet. The set-up is simple–using natural ingredients and machines that will produce a variety of types and consistencies all with the touch of a button. These nifty yogurt machines have the ability to control the fermentation process and will guarantee you a consistent approach to making yogurt, cheese, and more. Here are our picks for 5 of the Best Yogurt Makers on the Market: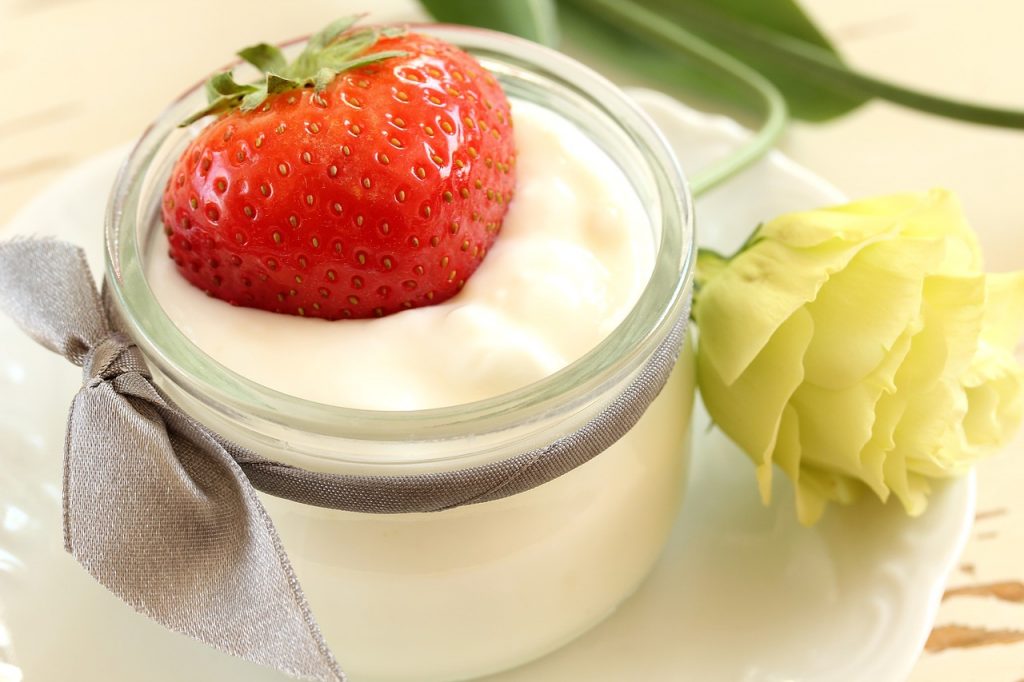 Yogourmet Electric Yogurt Maker
The Yogourmet Electric Yogurt Maker has one of the simplest designs of all the machines recommended. A cylindrical basin is designed with a dishwasher-safe inner container. A simple-to- use thermometer is provided to monitor temperature. The basin is large enough to produce 2 quarts of yogurt in approximately 4-5 hours.
Dash Greek Yogurt Maker
The Dash Greek Yogurt Maker comes with two 1.5 quart buckets with lids to make good sized batches of deliciously thick and creamy Greek yogurt. The hidden cord storage makes it easy to store, and the interior components are dishwasher safe. The Dash comes with a one-year warranty as well.
VonShef Digital Yogurt Maker
The VonShef Digital Yogurt Maker delivers creamy yogurt in a few simple steps. Thr VonShef works automatically to cool and ferment the ingredients in a matter of 8-12 hours. The VonShef comes with easy to clean and transport yogurt pots that are perfect for taking on the go. The design resembles a crock-pot assembly–with the small pots that sit on the base. The LCD control panel features buttons allowing you to set temperature settings.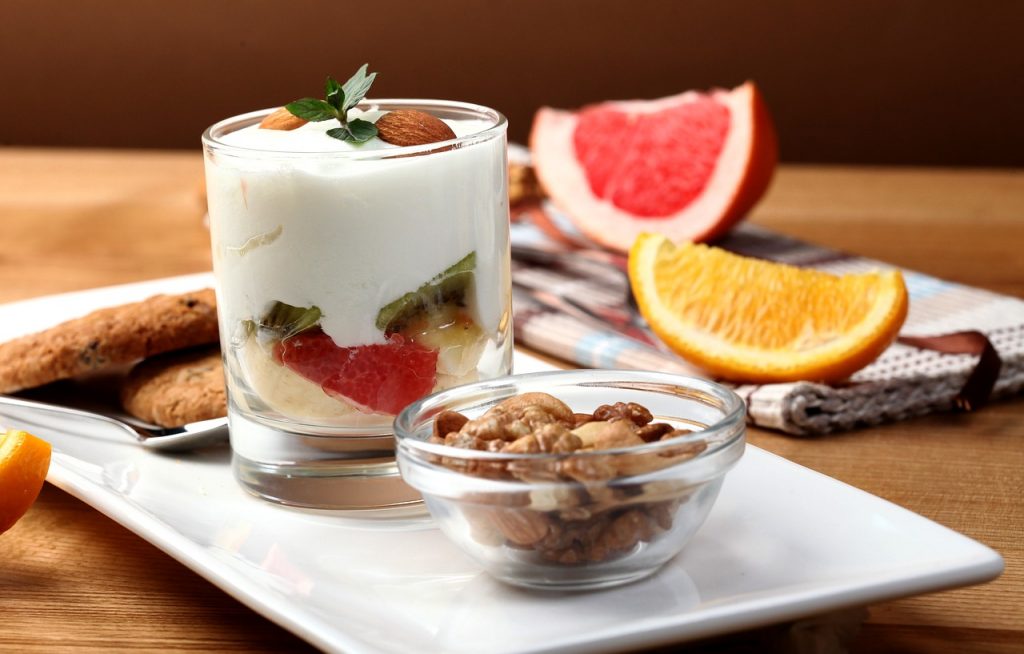 Cuisinart Electronic Yogurt Maker
Most products from Cuisinart are found to be high performing and deliver the expectations necessary to complete the task. The Electronic Yogurt Maker from Cuisinart is no exception. Able to make large quantities of yogurt at a time, the Cuisinart creates up to six 8-ounce servings of yogurt. It's easy to operate and stop the machine with just the touch of a button. You can set temperature controls and adjust the fermentation time according to your desired taste and consistency.
Euro Cuisine Yogurt Maker
The Euro Cuisine Yogurt Maker comes highly recommended for it's simple to use design. It can create up to seven 6-oz containers of yogurt and because each is cultured separately within its container–each flavor can be unique. The jars are dishwasher safe and easy to transport. Overall the Euro Cuisine is a great value. It comes with a three-year warranty, and the one button function allows you to set it and forget it.
Making healthy homemade yogurt has never been easier thanks to the variety of yogurt making devices for the home cook. Starting with a natural yogurt culture combined with pre-boiled milk you can get creative with the flavors and mix-ins from there.
5 of the Best Yogurt Makers on the Market